Providing a range of products and services around EPoS Systems, Cash Registers & Weighing Scales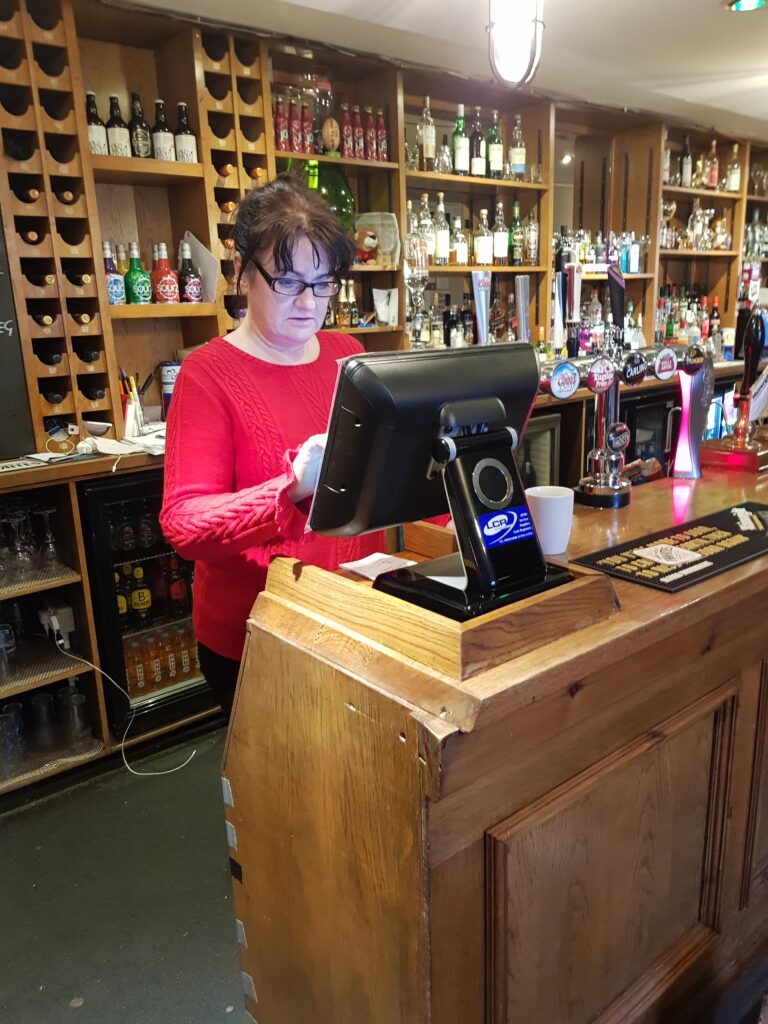 Serving Cumbria, Lancashire & North Yorkshire
LCR Systems Ltd have been one of the North Wests leading EPoS suppliers for over 30 years.
Since being formed in 1973 selling basic Cash Registers we have continued to evolve , change and adapt to all new technologies within our sector. Providing the latest solutions to our ever growing customer base.
With our team of sales representatives, field technicians and admin staff we continue to grow and supply the best solutions available.
We provide the latest EPoS Software supplied on the latest Touch Screen Hardware and linked to a wide range of Credt Card providers, Hotel PMS Systems, 3rd Party Links and many more software services.
We can provide solutions to all sectors including Hospitality, Retail, Cafes, Butchers, Kiosks, Attractions and many others please ask.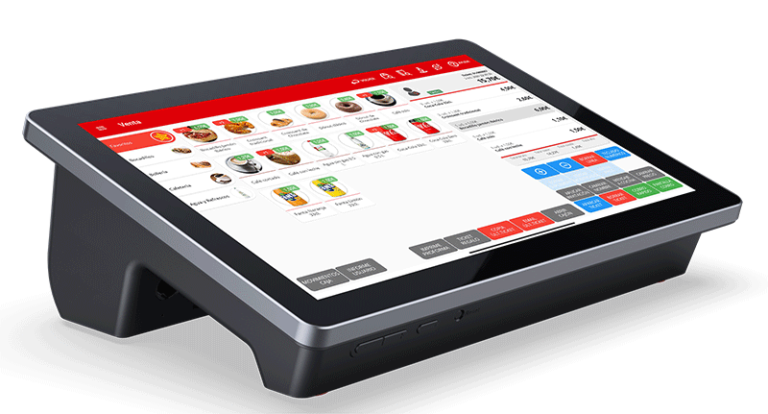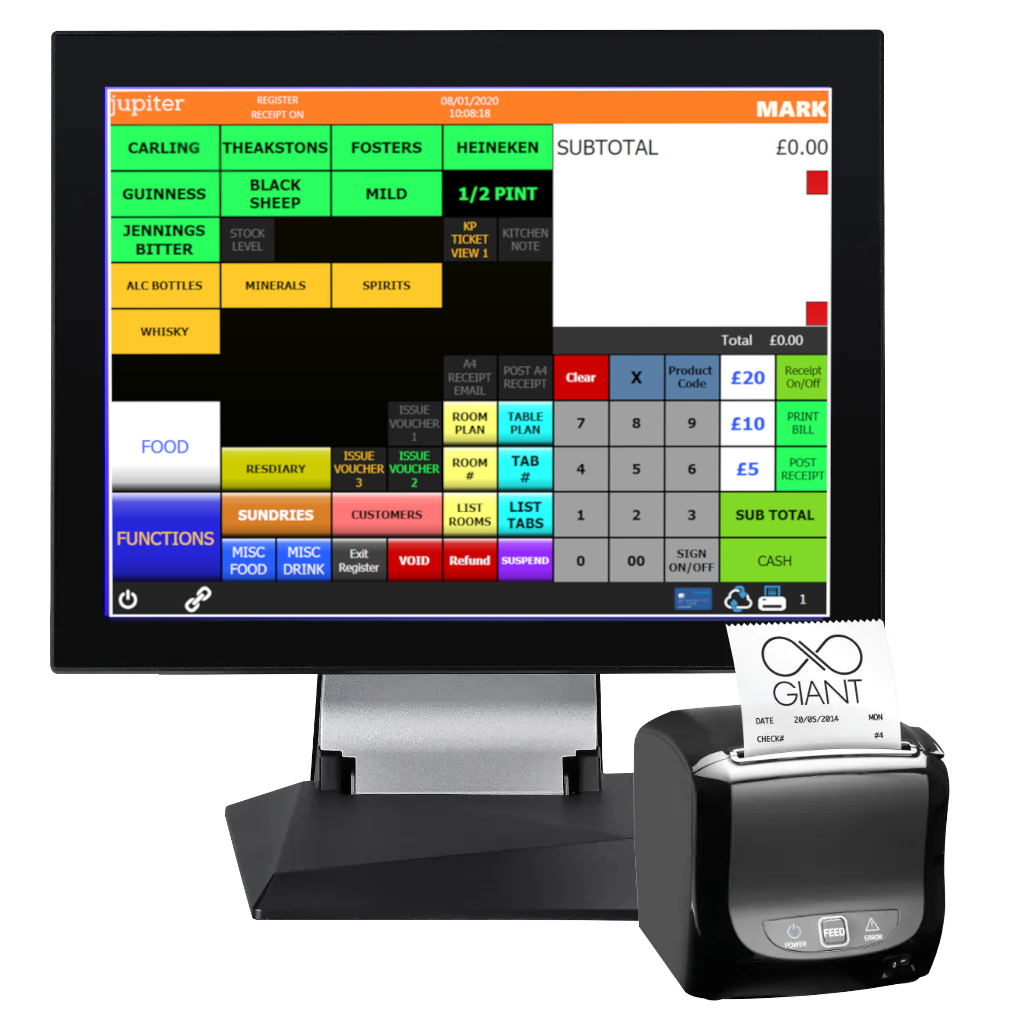 From standalone card terminals to fully integrated systems with Pay At Table functionality , we have a solution. All our POS software solutions can be integrated with a wide variety of Card Terminal providers to give a secure , fast , fully integrated solution for your business.
Competive Rates
Integrated or Standlone
 Variety of hardware solutions
Range of providers
Contact us for  a free consultation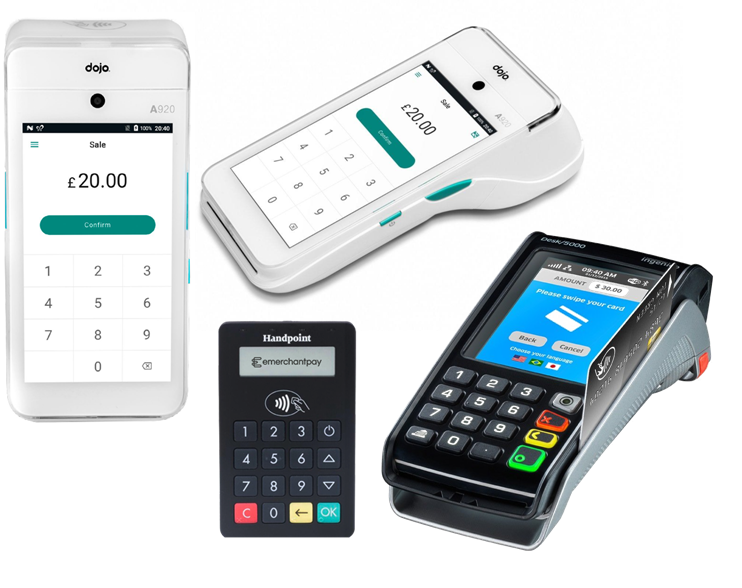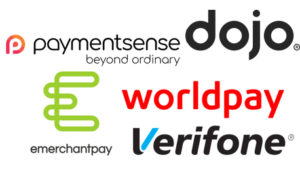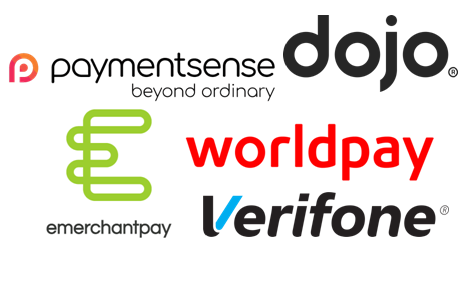 We provide a range of Cash Registers from basic 5 department Registers with small cash drawer and singe station printer to pre set , dual printing large drawer systems that allow you to store your products & prices.
With a wide range in prices & capabilities – contact us today for more information.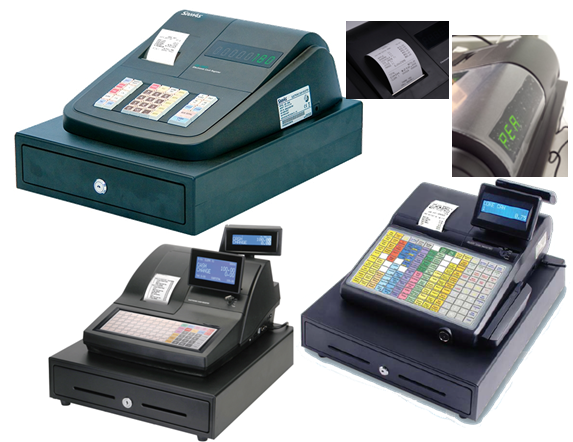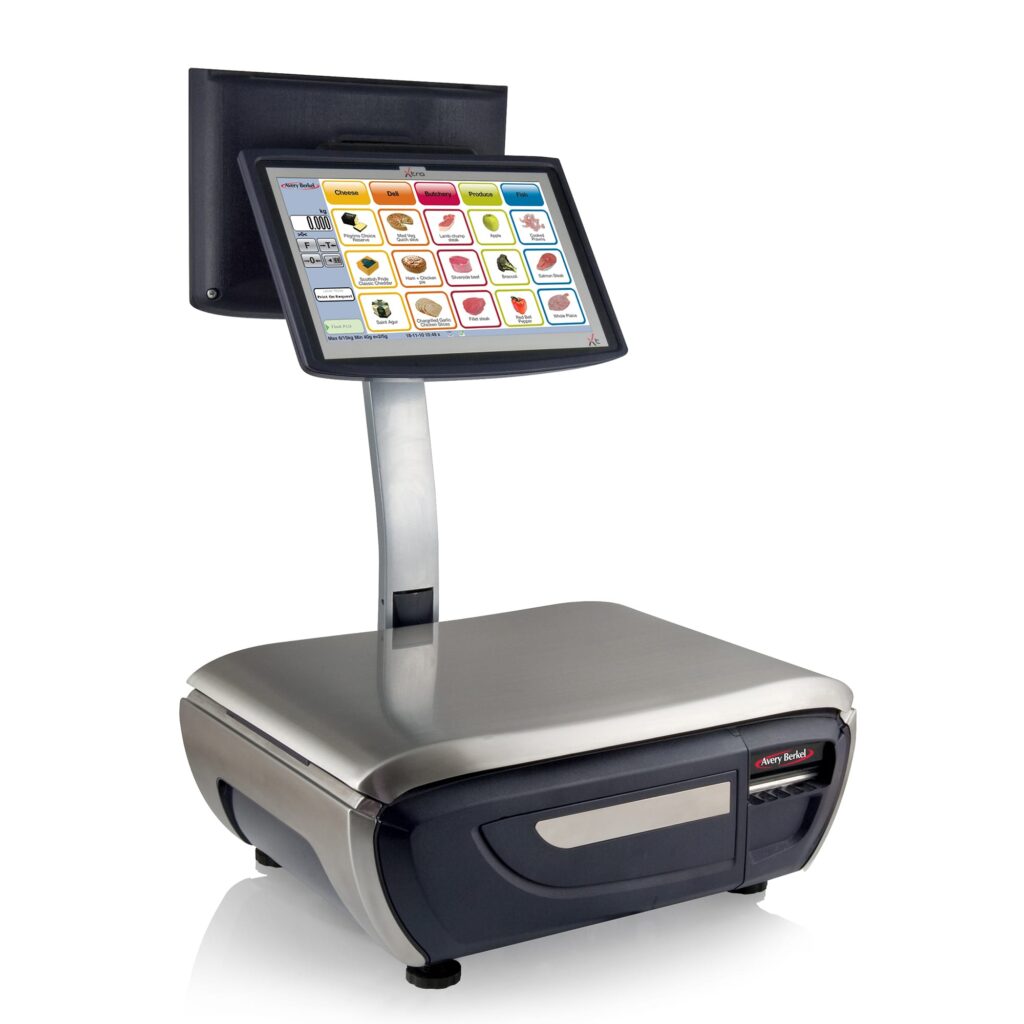 We provide a large range of scales to suit your business. From standalone, price computing scales, to label printing cash register scales and also scales that can be embeded onto our EPoS Systems to provide an integrated seamless  checkout experience.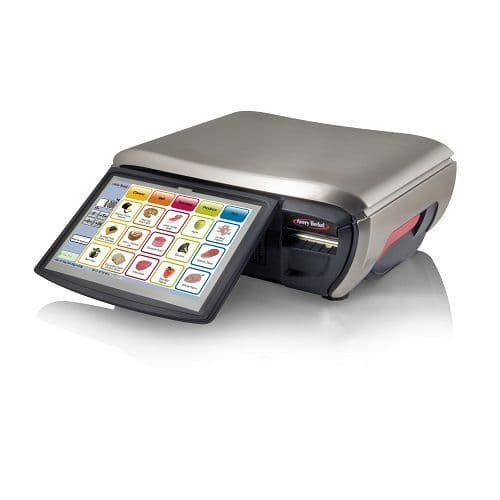 LCR Systems Ltd also supply all consumables associated with Cash Registers , EPoS Systems and Weighing Scales.
We supply Rolls both Paper & Thermal, Ribbon & Rollers, Wet Covers, Labels and many spare parts for all makes.
Contact us to find out about our special offers !