Attractions – Butchers – Hair & Beauty – Greengrocers – Take Aways – Vape Shops – Charities – Sports Arenas – Fashion – Schools & Colleges
LCR Systems have many clients running a wide variety of solutions in an even wider variety of environments .
Whether you require simple point of sale running a small inventory or a multi site scanning system linked to your weighing scales we have a solution.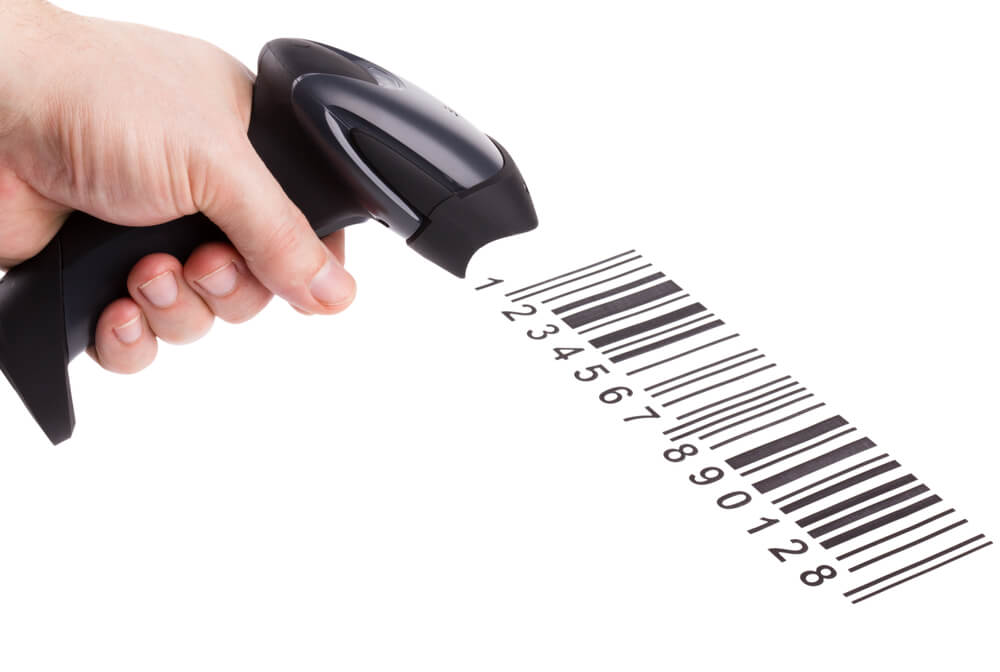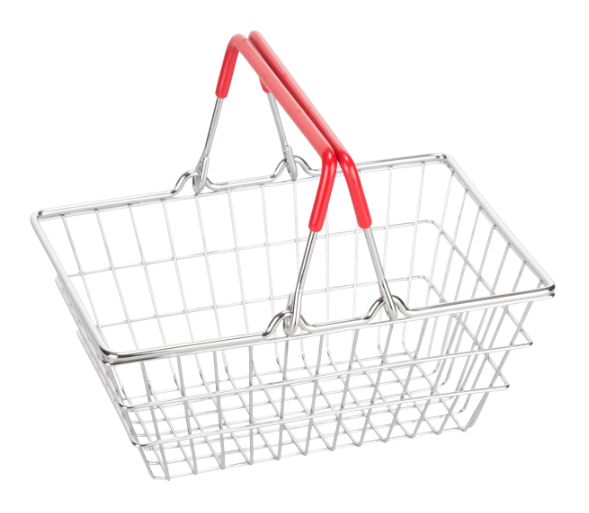 Ticketing
Loyalty Schemes             
 Hand Held Stock Devices
Label Printing
Stock Control                     
Time & Attendance
Detailed Reports
 Scale Links
Ecommerce Links
Control your businesses inventory with one of our Back Office stock control systems. Products can be Ordered – Checked In and Sold to give you an up to the second stock count allowing you to control your business day to day, minute by minute. We even link to hand held stock apps to allow you to walk through the store stock taking in real time.
.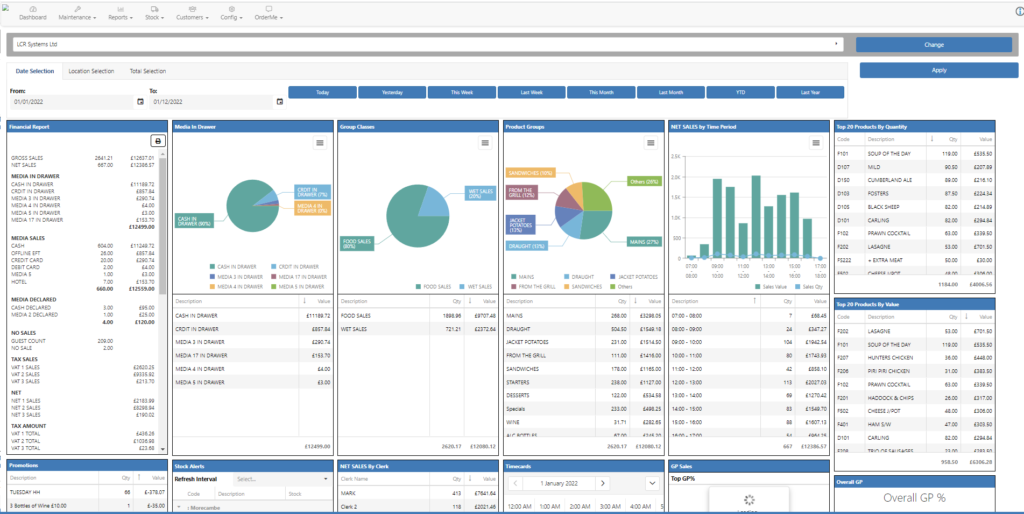 We supply 3 main types of scale that operate with our POS software. 1) Basic models that simply compute the weight that you input manually into the POS software 2) Label Printing Scales that print a barcode with the price embedded that you scan at the POS 3) Integrated Scales you can press the item on the POS , place the items on the scale and the price is computed.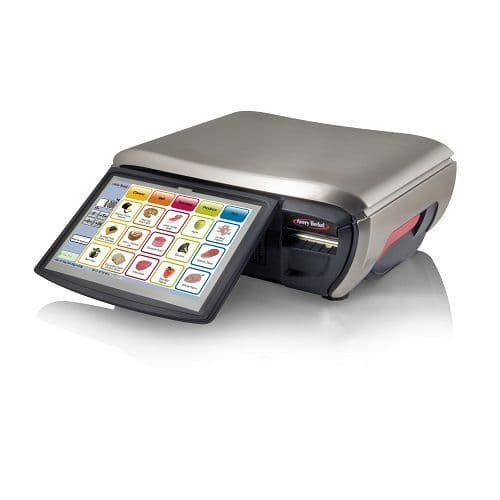 Using our systems you can drive footfall, reward customers and even load customers cards with monetary values.
Our Loyalty systems can run percentage rewards, points systems, price level changes and much more. Customer data can then be used to reward existing customers or drive new customers into your business.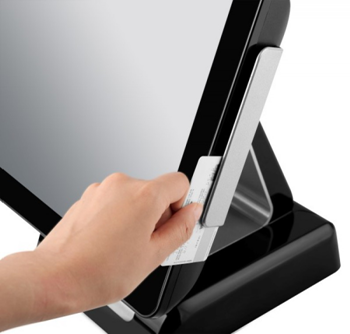 Working with several providers, you can finalise the sale on the POS and the subtotal automatically appears on your credit card terminal. Once the card is approved the sale is automatically finalised on the POS and a receipt printed.