Cafes – Pubs – Takeaways - Restaurants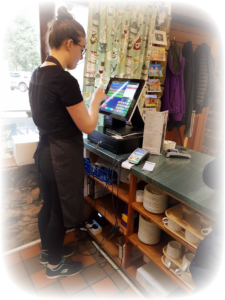 Our EPoS packages are at home in all Hospitality settings from a small takeaway to a muti site pub chain and everything in-between
Using our point of sales software tailored with our range or hardware we can help your business run faster, smoother and more secure.
Here at LCR Systems we understand the needs of modern day hospitality, from serving customers as fast and accurate as possible to running a stock control system to help reduce overheads
Our solutions all offer the most important features needed in a busy, well run business.
Kitchen Printing / Video
Credit Card Integration
Handheld Ordering
Time & Attendance
Stock Control
PMS Links
Customer Apps
Loyalty Schemes
Table Planner
Allergen Control
Remote Access
Vouchers
Our handheld ordering solutions allow your staff to walk to a table, take the order on a handheld device and have that order printed in the Kitchen / Bar area. As well as speeding up service, these solutions improve accuracy and greatly improve the customers experience.
Linked with Payment Sense and Dojo credit card solutions we can also offer Pay At Table that allows you staff members to call up the customers bill on a Credit Card terminal, take payment and the tab is automatically tendered on the POS system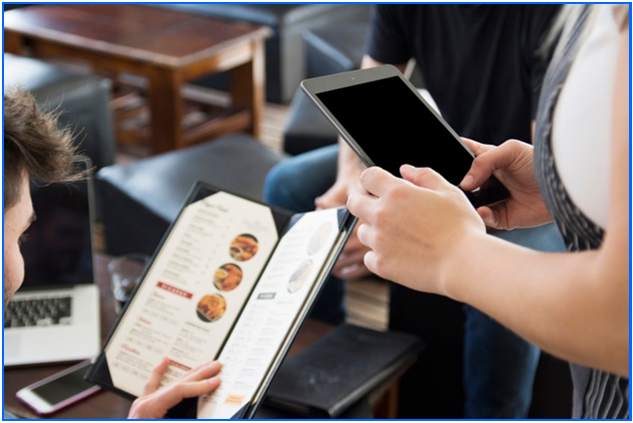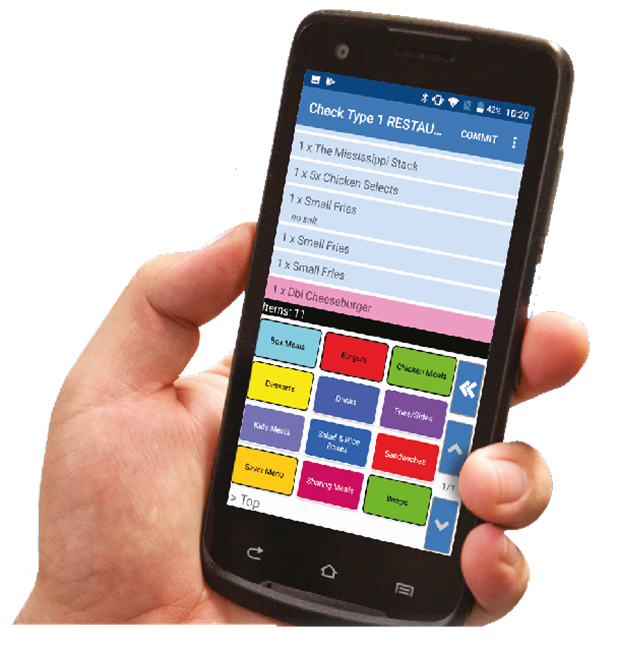 As well as the tried and tested impact kitchen printers used widely for many years, we also offer a range of thermal printers and even Kitchen Video that shows the customers order in a graphical manner on a range of screens , allowing your staff to see the order and interact on a touch screen or with a mouse.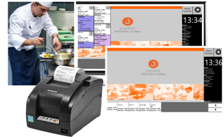 Control your businesses inventory with one of our Back Office stock control systems. Products can be Ordered – Checked In and Sold to give you an up to the second stock count allowing you to control your business day to day, minute by minute. We even link to hand held stock apps to allow you to walk around your premises stock taking.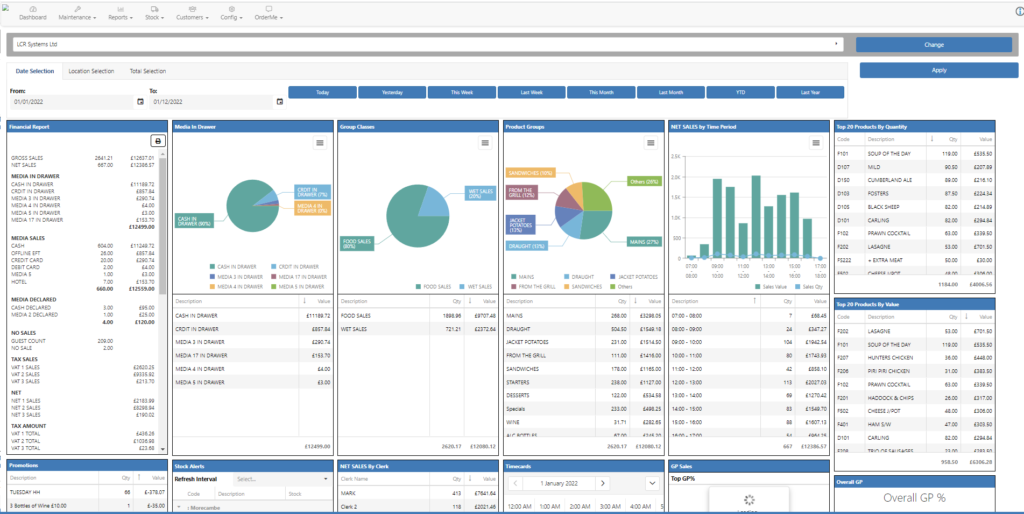 Using our systems you can drive footfall, reward customers and even load customers cards with monetary values.
Our Loyalty systems can run percentage rewards, points systems, price level changes and much more. Customer data can then be used to reward existing customers or drive new customers into your business.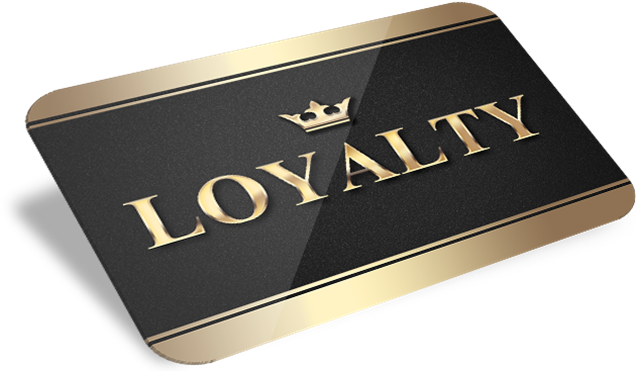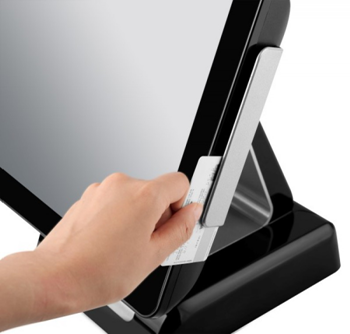 Easy to use screen layouts
Credit Card Solutions 
Accounts Packages 
Loyalty Systems
PMS Systems         
Cashless                               
Customer Ordering Apps
Kiosk Systems 
Caller ID                           
Table Bookings