"We have worked with LCR on our latest 3 million pound project 'BAHA' in Bowness on Windermere, because of their forward-thinking approach and very responsive nature in supporting our business. Having this as a local company in the Lake District is invaluable and we already have further plans to work with them in the future. I would also like to say having had installations by other systems who provide services on a global scale that what we got with LCR was is all round a far better product and one which we know will be able to grow with us and match the needs of a more technology driven consumer as we go into the future.
As a local retail business in Morecambe for 26 years, we rely on our Epos System every day. We had no hesitation in going LCR for our first till 20 years ago, being the leading till suppliers in the area. We first dealt with Mark Procter, who has provided us with an incredible service over and over again.

We would recommend LCR to any other business, who requires a professional service.
Just wanted to say a huge thank you! We love the till it's super easy to use and Andrew was brilliant with me showing me how it all works, even with the coffee guy installing a machine, and other people asking me questions in between, the phone ringing and my kids running around and wanting my attention.

Thanks again
LCR have always been there for us with a rapid response to any issue, advise on new products that will help evolve our business needs with great customer service and that personal touch that is only possible from family run business,

Thank you as always
We have used LCR Till systems for many years, we have found the Tills to be very beneficial to our business.

The after sales support has also been first class.
I have worked now with Becky and LCR for over 2 years almost 3. They have a great team of engineers who respond to calls quickly and help when ever needed. I love the fact they are open and on support almost around the clock even after office hours and on weekends. We opted for the Jupiter system as it was the new one and had the more longevity as a product. We have loved being involved with discussing new reports and features and rolling them out as they become developed. We love the system is developing and we can be part of future changes. We are still to roll out the customer portal for loyalty cards which will be huge for us in collecting Data and rewarding our locals. We use the cloud system so as a multi operator we can view repots for all sites in one place. We use the stock system for booking in stock and suggested orders. We are about to take on a big project and are already confirming the kit from LCR that we want rolling out. Our management company also uses LCR for rental tills.

"It is a partnership I'm not afraid to recommend to anyone in our trade."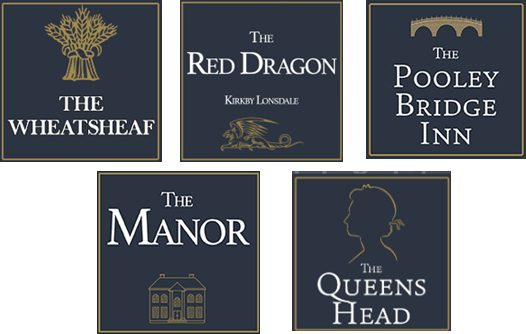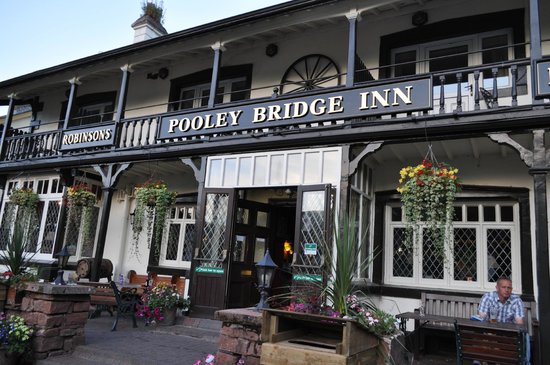 I can't overstate what an impact working with LCR has had for me, my staff and my business. Prior to signing with LCR, my team spent considerable time taking orders and re-writing them to split between Kitchen & Drinks. Orders came into the kitchen as a bunch and often chef's needed further explanation (e.g which sauce, with or without xyz, etc), this led to delays in getting dishes to our customers, stress on staff as they had to double check orders, poor time control as often checks came in at the same time and frustrated customers who saw tables getting their meals ahead of them although they had ordered first. Whilst it was a huge decision for us to invest in a computerised cash register as we are a very small café (26 seats), I could not have foreseen the numerous benefits. Instantly, checks arrived in order and with complete clarity - the LCR system was set up that all options had to be covered before the next stage could be reached (e.g. Red/Brown/No Sauce, Bread/Baguette, Dairy/Plant Milk, etc), allergens were instantly noted, our floor team were able to provide better customer service as they weren't wasting time writing, rewriting and double checking orders, our food came out much faster and with virtually no errors, driving down waste. We were able to have 1 less seasonal worker over our first summer due to the improvements. I estimate that we recouped our investment within the first 3 months of purchasing our LCR cash register system. We have now expanded our business to include retail products and the system is already capable of taking this additional sales type - weigh & good produce that needs to be weighed. And an additional benefit is that we have now got useful management information - I can extract reports that give me hourly figures so I can look back and use that information to inform my opening hours, staffing levels, stock levels, what items sell well and those that don't helping to tailor menus and reduce waste.
In summary, the investment in the LCR system that worked for us was without a doubt worth it! Becky listened and worked with me, suggesting alternatives when my budget couldn't quite stretch, Kat's Kitchen can't recommend LCR highly enough.