The Avery Berkel FX50 entry level price computing scale is ideal for small busineses It has a large, easy to read and use keys on a wipe clean keypad.
FX50 can be mains powered or battery powered. 
Easy to read front and back backlit displays
Store up to 50 products
12 quick access buttons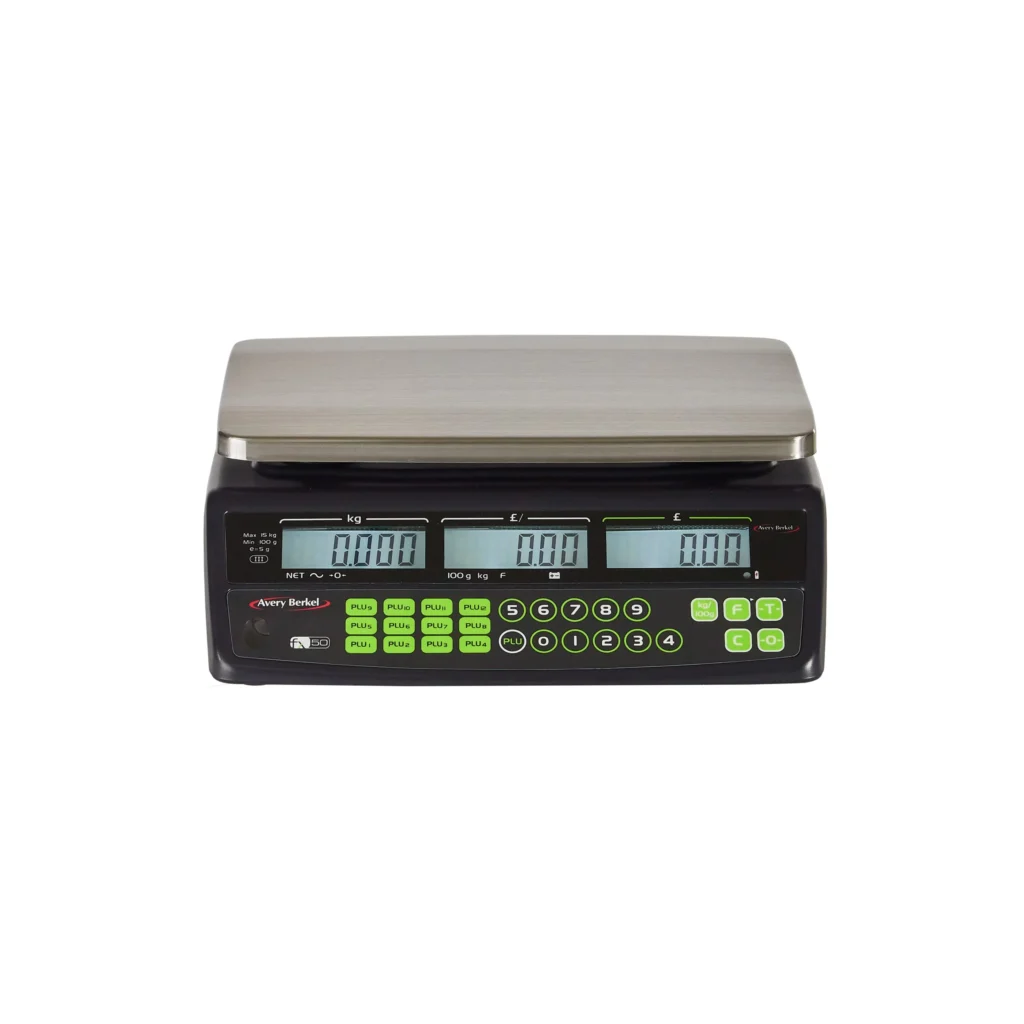 Supplied with a variety of keyboard configurations and an easy to use operation, the XS Series from Avery Berkel can facilitate your business needs.
Cash Drawer options – Receipt/Label Printer – Large Keyboard – Ethernet Connectable
Pre-Pack Mode
10,000 PLU Memory
Back Office Software option
Barcode Printing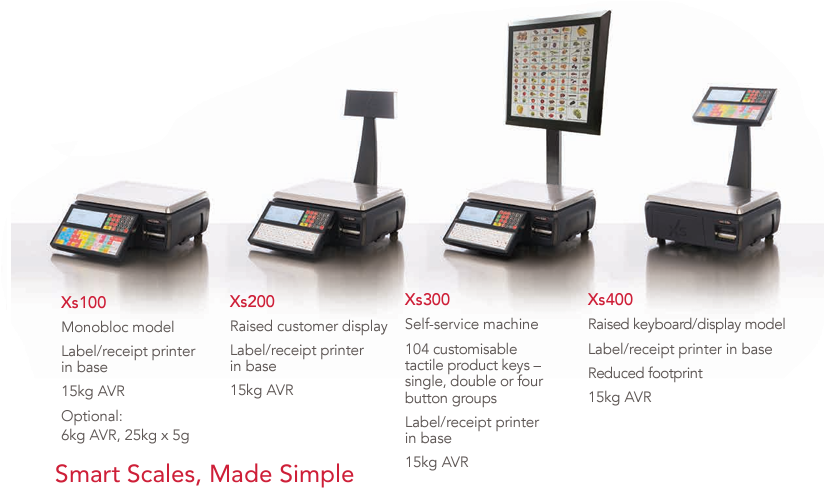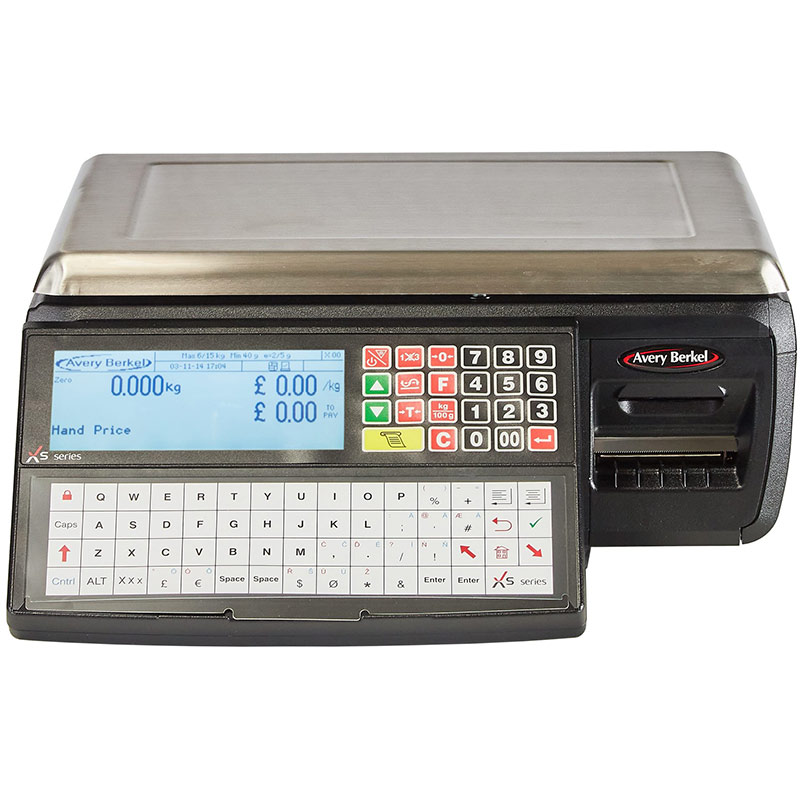 The Avery Berkel XT series brings the Touch Screen solution to your weighing scale needs. Available in a wide variety of configurations and options the XT series can grow with your business.
Barcode Printing
Large Touch Screen
Receipt/Label Printer
Large Keyboard
Ethernet Connectable
Cash Drawer options
Pre-Pack Mode
Auto Levelling
Back Office Software option
Barcode Scanning
Sales Mode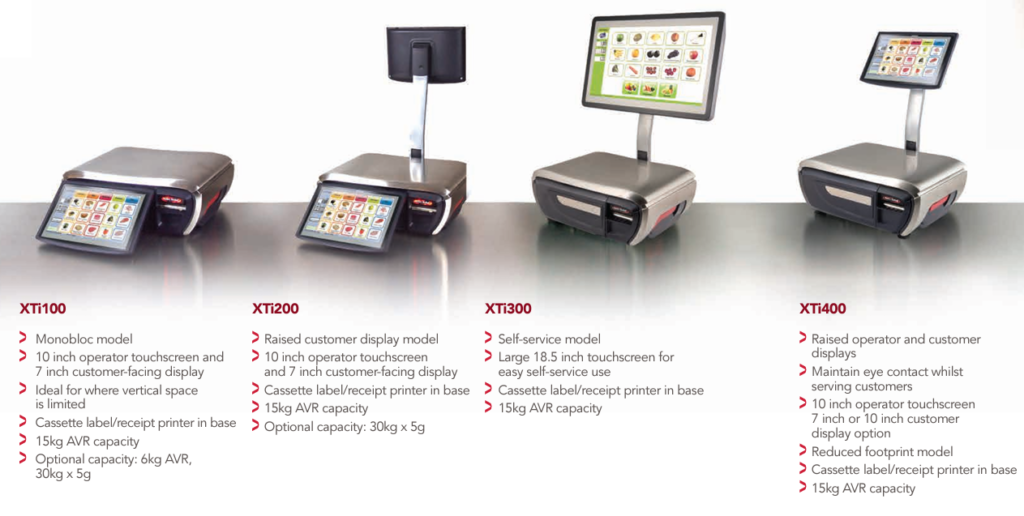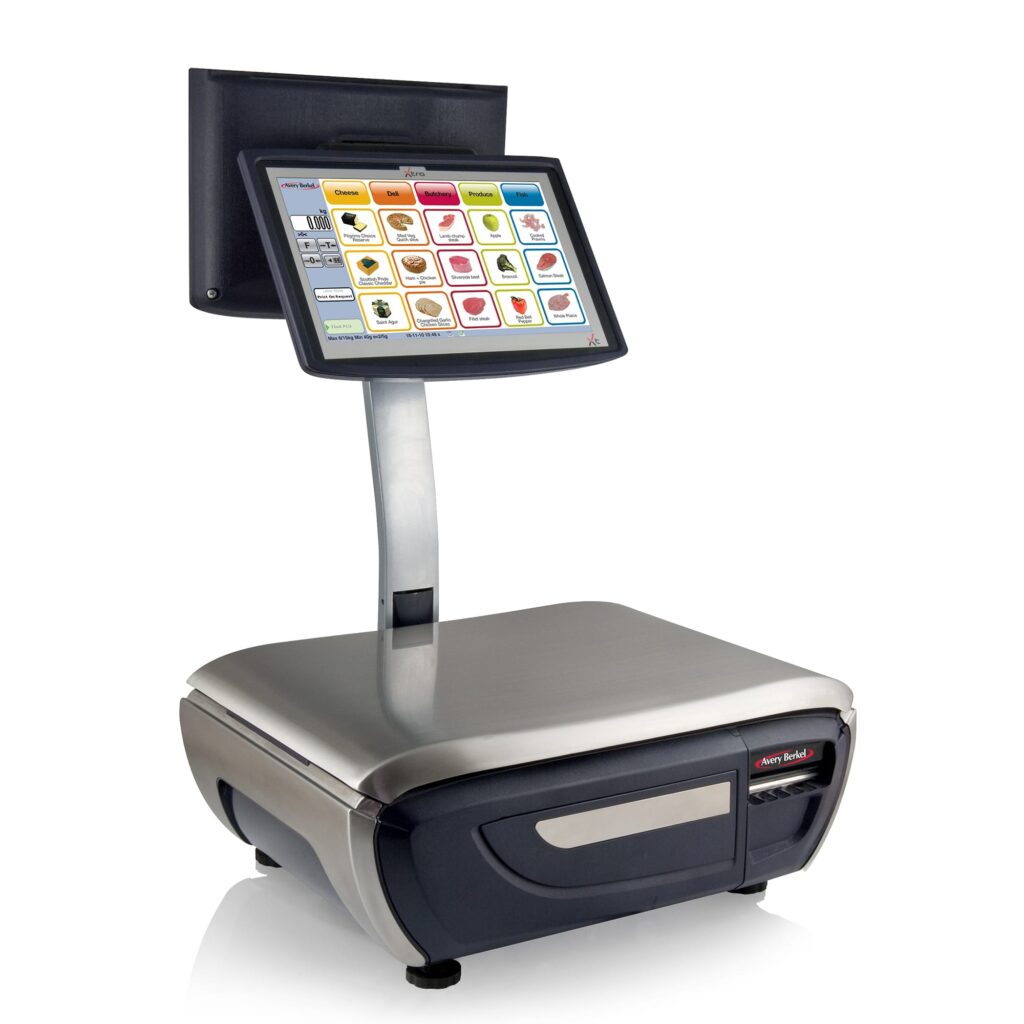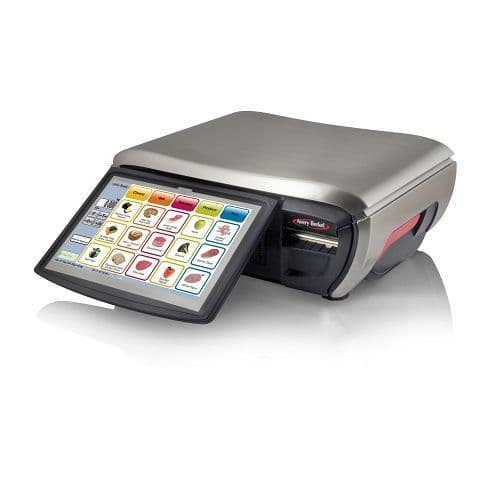 Champion green retailing with Zero Waste scales that minimise packaging and give customers flexibility and choice. Customers can utilise reusable containers, purchasing only as much or as little as they require.
Perfect for businesses looking to champion green credentials or for setting up Zero Waste stores, Avery Berkel can help make your store become more sustainable