Restaurant table booking software for less!
Cater to your guests, shed the burden of arduous tasks from your staff and watch your revenue increase! Avenista® will make your life as a restaurateur so much easier all from just £72 a month.
Customers can book on-line and extract into Jupiter when they arrive.
Track your customers journey from booking to payment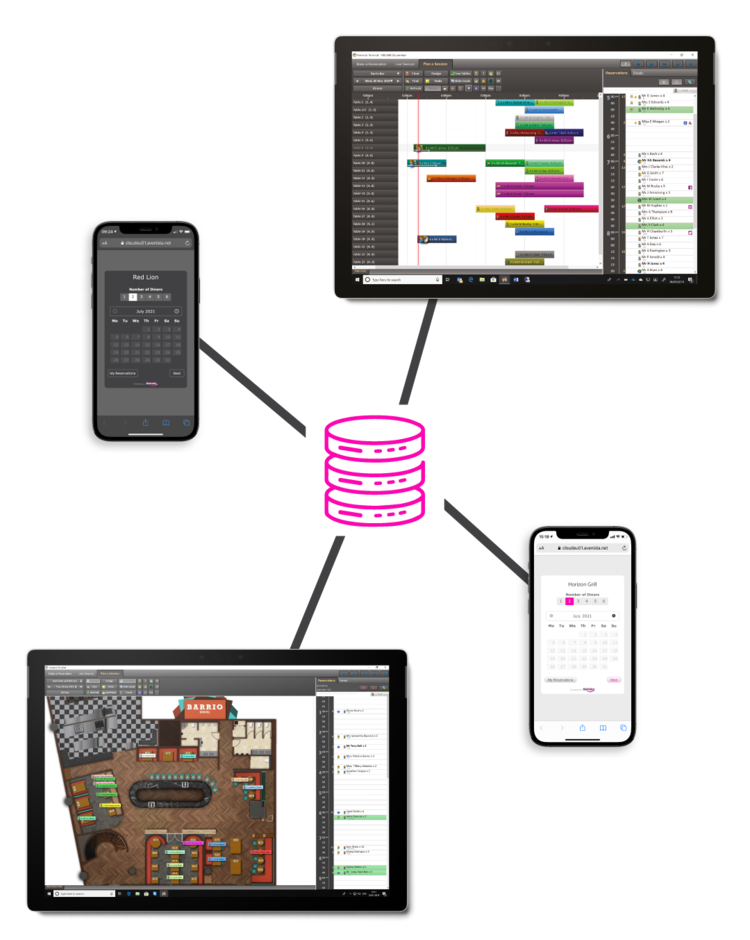 A single solution that supports Front Office, Reservations, Housekeeping, Maintenance, Revenue Management, and Accounting teams

Cloud-based software for any device

3rd Party interfaces to enhance and complement existing functionality

Guest payments simplified with GuestPay

Certified 2-ways Best Western CRS interface

Secure and compliant with global and local requirements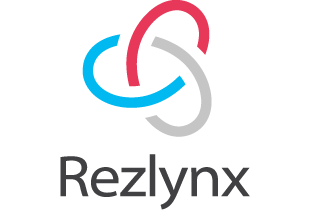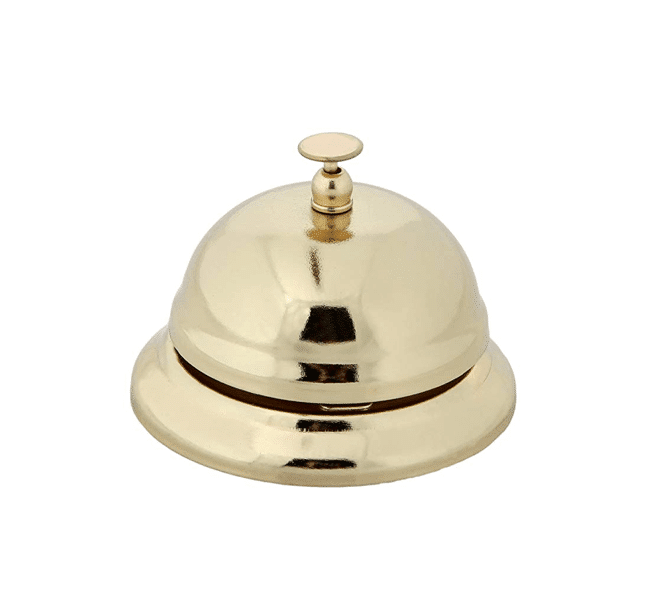 People, Productivity and Payroll
S4labour provides labour management and productivity tools for a range of different industries. It is designed and built by a team of highly experienced operators with decades of experience running and managing some of the U.K's best brands.
S4labour tools enable providers to grow their sales, through empowered labour deployment, maximising revenue opportunities and planning more productive shifts, while saving time through more concise processes and intuitive interfaces.
It all sits on S4labour's single platform.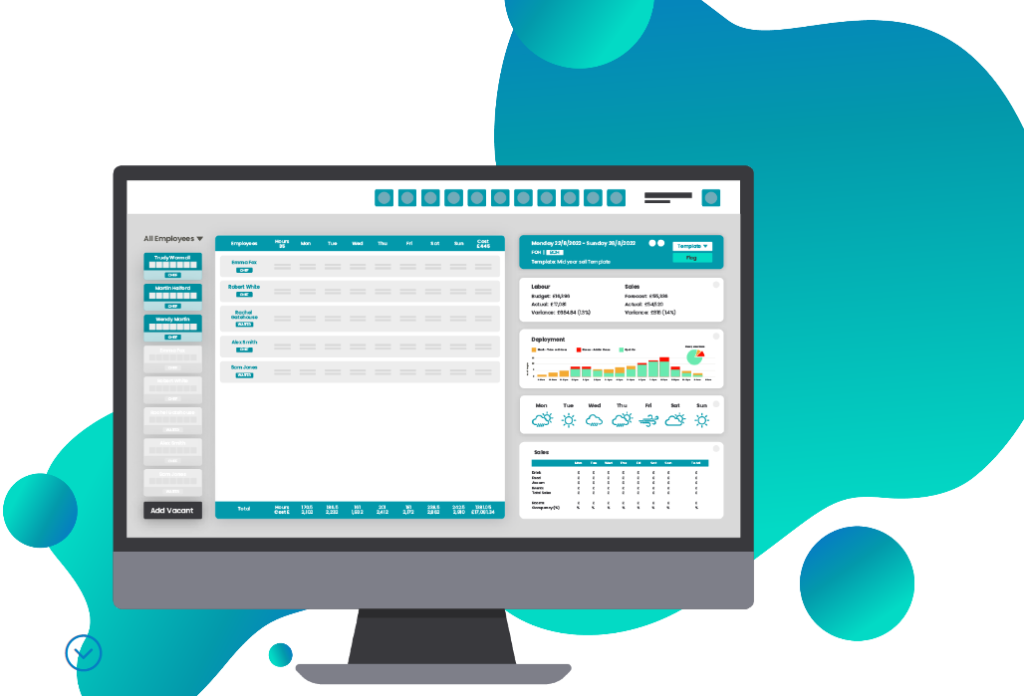 WooCommerce is one of the leading ecommerce solutions available on the market today. A total on-line solution that can be maintained by web developers, hosting companies or maintained by any individual with basic software skills.
In conjunction with WooCommerce, we have developed an interface module between our front-end EPOS solution and WooCommerce's cloud-based system.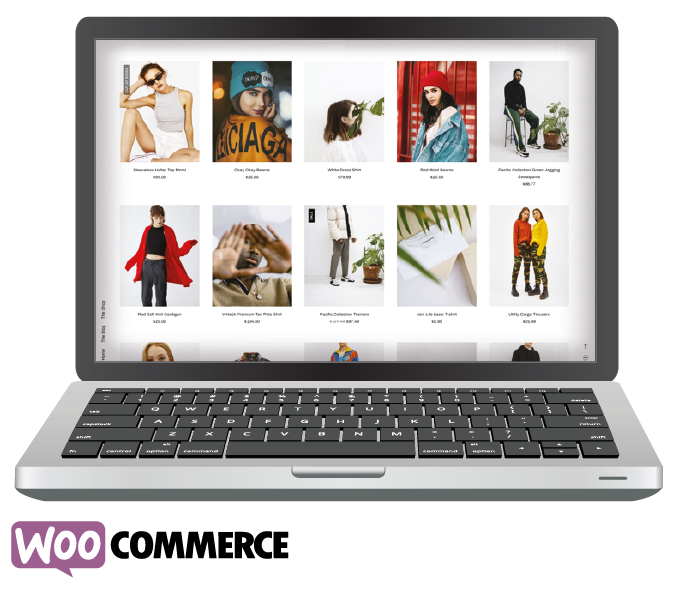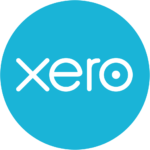 Xero accounting is one of the most popular small business accounting solutions, which is recognised by the major accountancy companies throughout the UK.
Xero's low monthly cost as well as its simple user interface has made it one of the most popular cloud based accounting solutions available on the market today.   
Linking your POS software End of Day figures to Xero accounting can save time and cut down on inputting mistakes.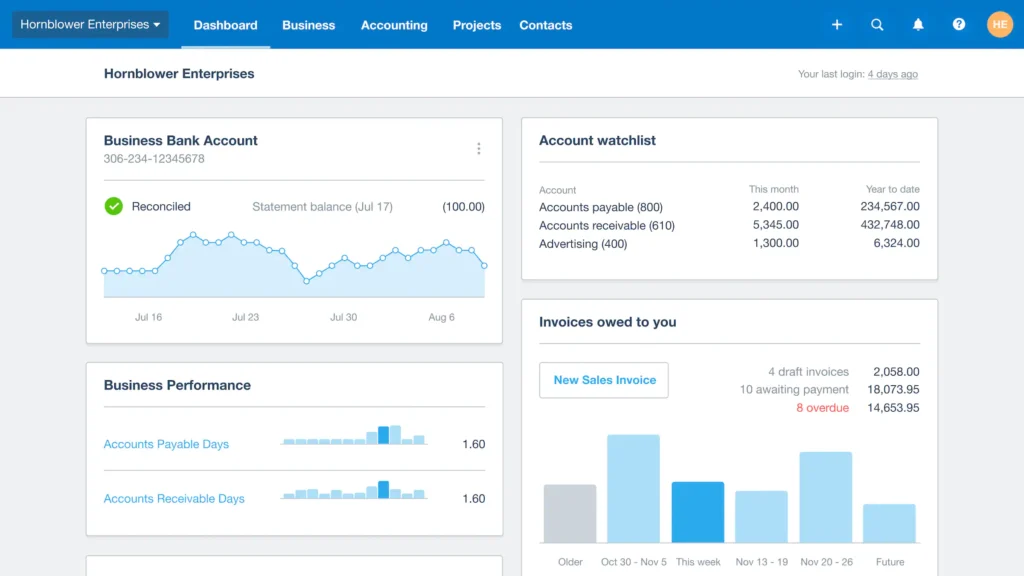 Jupiter operators can now access the functionality of ResDiary from within the Jupiter EPOS Solution.

With the two way communication between Jupiter and ResDiary, users can manage their bookings, walk-ins, and other important table information seamlessly between the two systems.
Important customer information can be passed from ResDiary to Jupiter and Jupiter keeps ResDiary informed about table status and customer spend.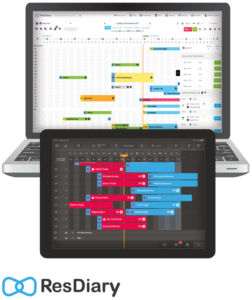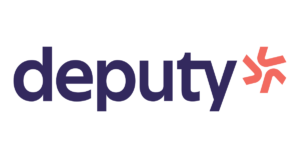 Make rotas less work for everyone involved. Fill shifts in seconds, make changes with a tap and keep everyone in the loop. Offer flexibility and choice. No spreadsheets required.
Take 
control

 of labour costs and profits

 
Healthy profit margins start on your team's rota. Cut labour costs and make smarter staffing choices with a clear picture of cost, budget and demand.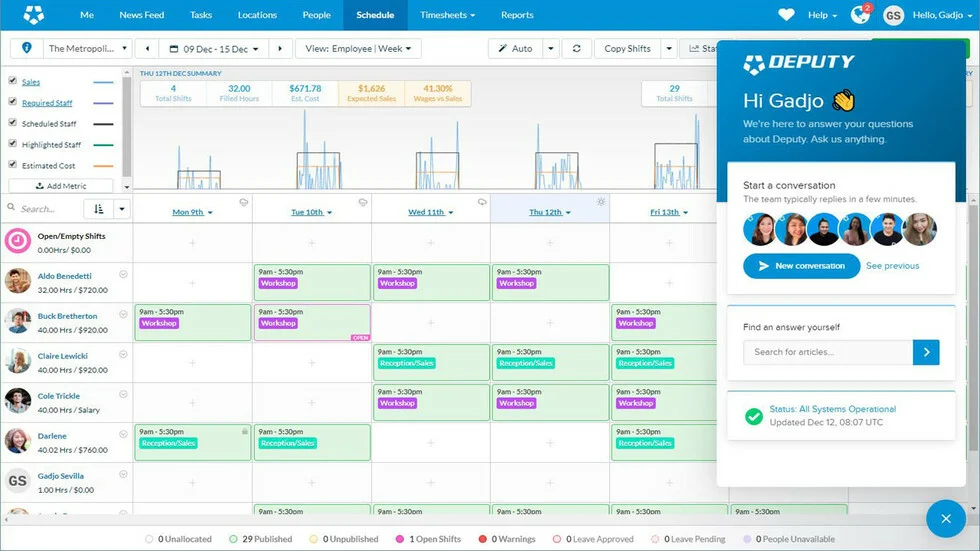   The Debitrak App is a generic app available for both iPhone and android users where one can register to join a scheme locked down by a Site Location QR code
  Users can only collect rewards they earn at your locations
  Users are provided with a unique and secure QR code ID that is scanned at the POS when purchases are made
  Users can have multiple log-ins to Debitrak to collect rewards from different vendors in the area
  In addition to product based rewards ie buy 7 coffees get one free, users can also collect discounts at prescribed POS locations using the same QR code ID on their phone
  Debitrak Rewards has a complete back office for nominated administers to allow promotions to be set up, managed, discounts applied, reports taken and messages sent through push notification to selected users.