We offer a range of Credit Card Solutions through our third party partners. Whether it's a standalone unit designed to enter the money value manually or fully integrated into one of our POS systems – we can accommodate your needs.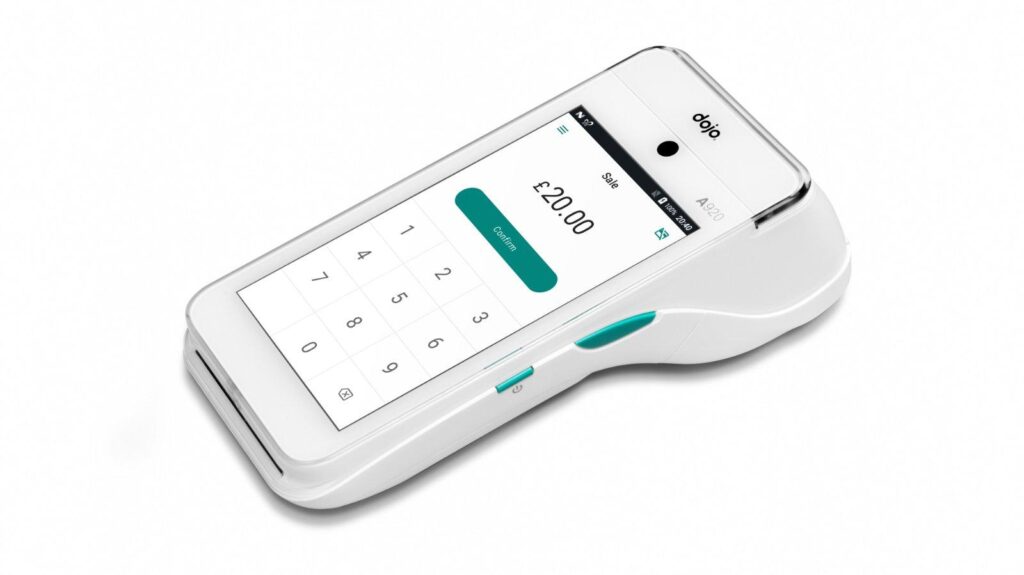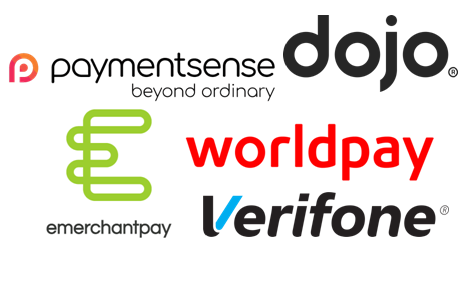 Standalone
Use the card machine to enter the sub total amount, take the customers card payment and print the receipt.
Retail Mode
When your sale is finalised and the relevant card button is selected , the sub-total is automatically sent to the pin pad, then when the card details are correctly authorised, the sale is finalised on your POS.
Pay At Table
With both Payment Sense & Dojo you can walk to the customers table and "call up" their bill, even printing to the in-built receipt printer. Then when payment is finalised the sale is automatically tendered on your POS system.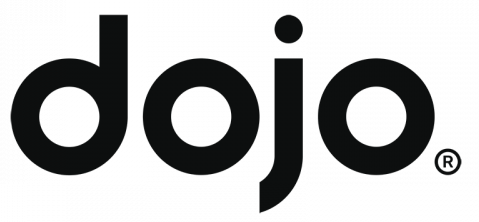 A card machine that combines sleek design and powerful technology – ready to be used at the till, the table or on the move. Plus, get your money in your bank account the very next day as standard, even on weekends and bank holidays.
Sync your transactions.
Enjoy effortless integrated payments – software that wirelessly connects your card machine to your EPOS in the cloud. For a smooth experience and easy end-of-day reporting.
Get paid, tomorrow.
Get your takings the very next day. For free, even on weekends and bank holidays – we're the only UK payments provider that doesn't charge you for the privilege.
Enjoy instant insights.
Download the Dojo app or view it on your web browser and get transaction breakdowns and transfer notifications wherever, whenever. And with the app, PCI compliance takes a matter of minutes.
Take faster payments.
Process card transactions 80% faster than the industry average. Shorter queues mean happier customers – and a till that won't stop ringing.