Club solutions have been an area of expertise for LCR Systems for many years. From a basic single station POS unit to fully integrated loyalty based , multi POS systems we have it all.
Members Cards

 Loyalty Schemes           

Credit Card Integration
Top Up Money

Stock Control                     

Time & Attendance
Detailed Reports

Price Levels 

Spend Analysis
Add members to your system and call up via a variety of methods including Card Swipes, QR Codes, RFID Fobs and more.
Reward Members with percentage discounts, points systems, price level changes and much more. Members data can then be used to reward people, remind of subscriptions, run detailed report and keep track of your business.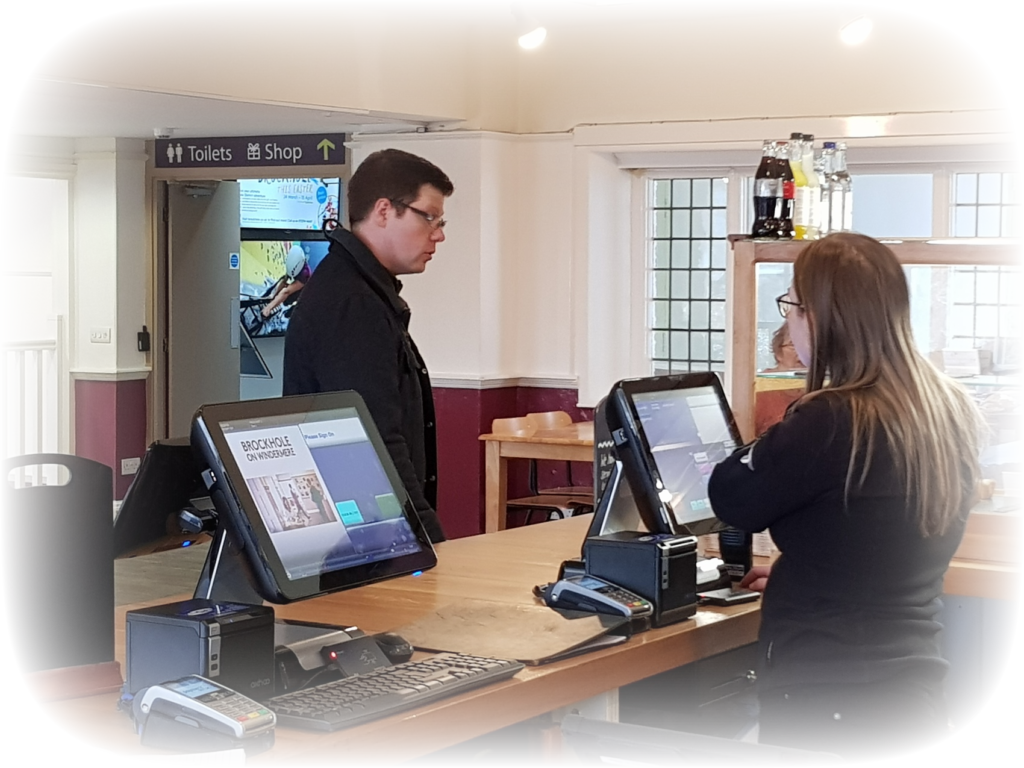 Control your businesses inventory with one of our Back Office stock control systems. Products can be Ordered – Checked In and Sold to give you an up to the second stock count allowing you to control your business day to day, minute by minute. We even link to hand held stock apps to allow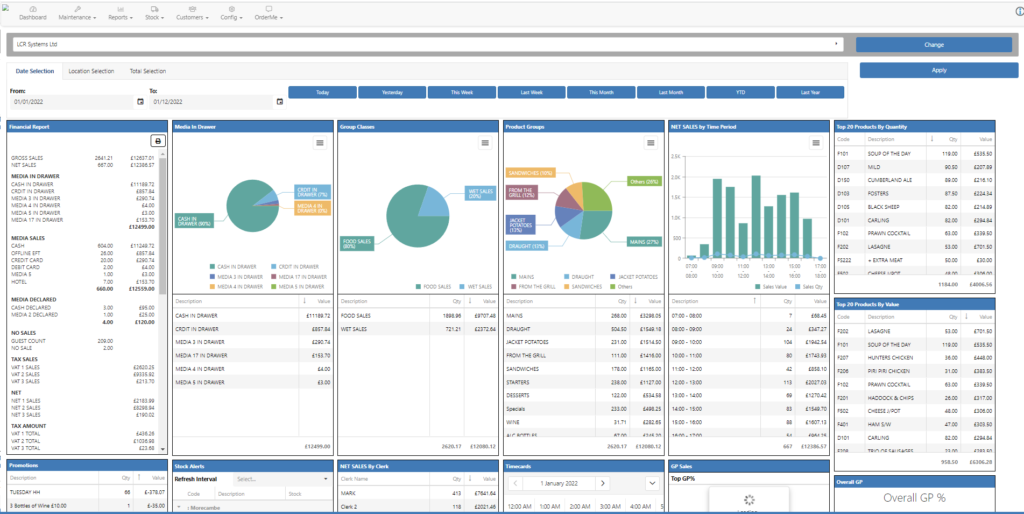 Run timed promotions such as Happy Hours, discount items by customer schemes, run promotions on quantities ( Buy 2 get 1 free ) or even run external apps such as Exchange that mimics the Stock Exchange with drinks prices as the stock.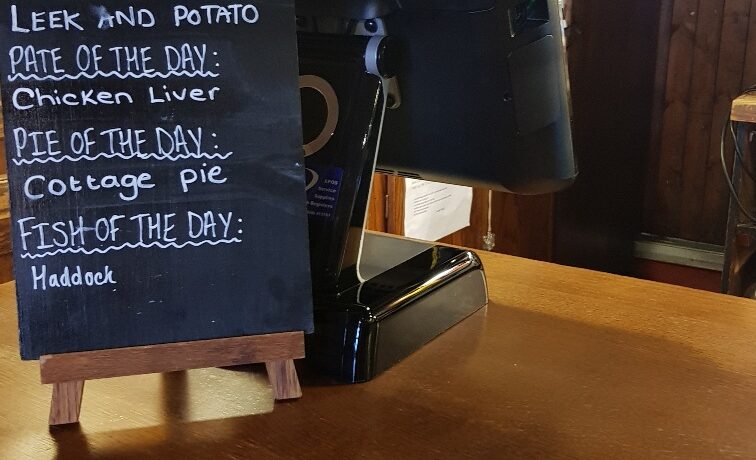 Issue Points to Customers
Collect customers information
Track Spend
Contactless Option
Account Cards
Table Cards
Gift Vouchers
Top Up Cashless Cards