LCR Systems provides rolls & ribbon for all makes of Cash Registers, EPoS System, Kitchen Printers, Chip & Pin Machines and many other applications.
Casio – Geller – Epson – Citizen – Sam4S – Omron – ICR – Epos Now – Gold – Verifone – Just Eat – Bixolon – Avery – Aures – Oxhoo – Ingenico – PAX – Sharp
To Measure
Rolls are measured by their width (x) by height (y) so if you measure 80, across and 60mm down your roll size is simply 80×60
Type
Rolls come in 3 basic types.
Paper
Multi Ply
Thermal
To see if your paper is thermal, drag you finger nail across the front of the paper, if it leaves a distinctive black line then it is thermal.
Note of Caution
Rolls bought from some retailers can appear to be "full" but they are not tightly wound and can in fact have less than 50% of a normal roll.
Also some rolls are made of a cheaper paper, this can leave dust and debris in the printer. This will shorten the life of your equipment and can cause lock ups, crashes and total failure.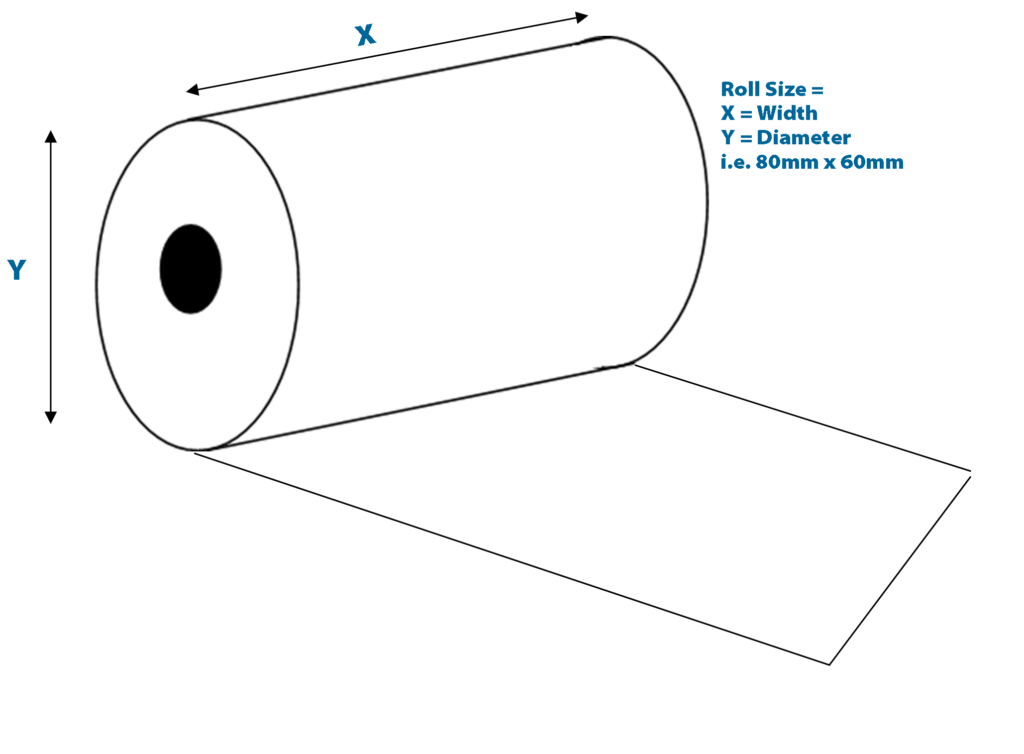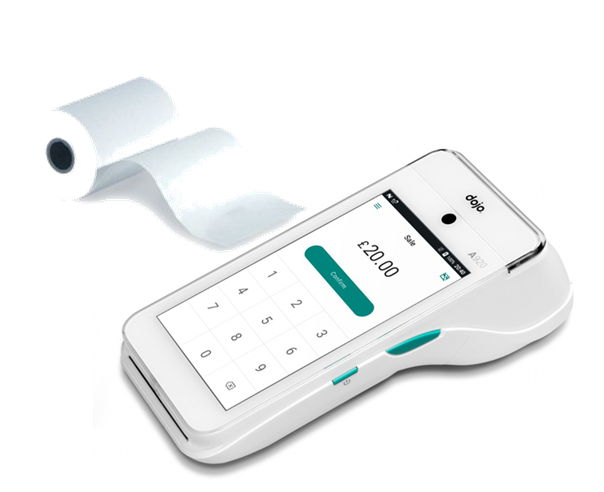 We supply Ink for all major Cash Registers , Kitchen Printers and bespoke printers.
For Kitchen Printers we supply the 2 Colour ( Black & Red ) continuous ribbons. The Epson compatible fabric ribbons are durable, long lasting and perfect for the kitchen enviroments.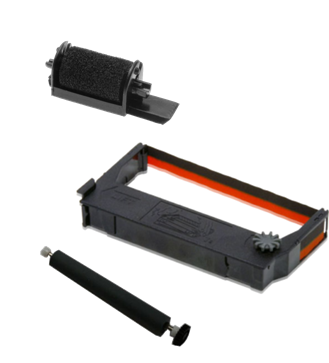 We supply a wide variety of labels to fit Barcode Printers, Weighing Scales and other bespoke printers
We supply a range of sizes, Direct Thermal , Thermal Transfer as well as pre printed and plain.
Please contact us with your requirements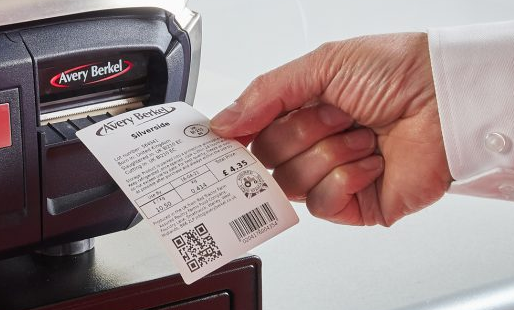 Contact us today for a free quote