Formed in 1973 by former NCR Salesman, selling basic Cash Registers we have continued to evolve , change and adapt to all new technlogies within our sector. Providing the latest solutions to our ever growing customer base.
With our team of sales representatives, field technicians and admin staff we continue to grow and supply the best solutions available.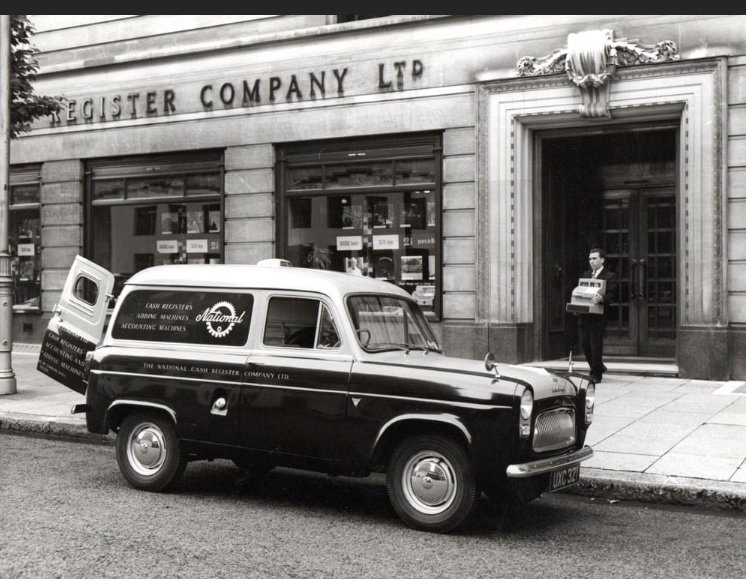 Serving Cumbria Lancashire & North Yorkshire
LCR Systems Ltd have been one of the North Wests leading EPoS suppliers for over 30 years. Servinh Retail , Hospitality and all businesses that require Cash Registers, EPoS Systems And Weighing Scales.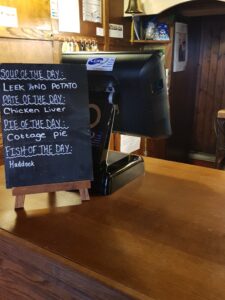 We Supply & Support a range of EPoS Software & Hardware to a variety of sectors including Hospitality , Retail , Attractions, Shops and many many more. 
From its begginings LCR have always supplied the highest quality Cash Registers to our customers. From the most basic open price small Register to multi system preset solutions.
LCR Systems have always prided ourselves on selling the best equipment available, our range of Weighing Scales is no exception. Including the industry leading Avery Berkel range.
From standalone card terminals to fully integrated systems with Pay At Table functionlity , we have a solution. All our POS software solutions can be integrated with a wide vaireity of Card Terminal providers .
As well as supply Hardware & Software we also sell the consumables to compliment our equipment and all other POS Supplies. Including Rolls, Ribbons, PDQ Rolls & Cash Register Wet Covers
Our team of service technicians & support staff are the best in their field support our existing customers to the highest level. From initial install & training to on-site & remote support we provide gold quality service.