Having worked with both small family run hotels and large chains over many years we at LCR Systems believe we understand the needs of a modern , busy hotel. From basic taking orders, storing on rooms and printing bills to full bookings integrations and PMS links we have a solution for you.
Control your businesses inventory with one of our Back Office stock control systems. Products can be Ordered – Checked In and Sold to give you an up to the second stock count allowing you to control your business day to day, minute by minute. We even link to hand held stock apps to allow you to walk around your premises stock taking.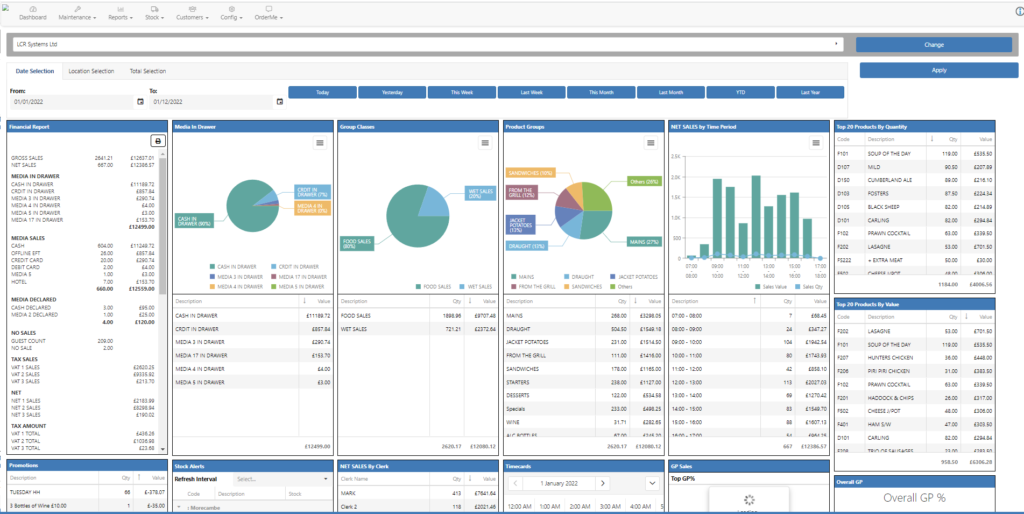 Using our systems you can drive footfall, reward customers and even load customers cards with monetary values.
Our Loyalty systems can run percentage rewards, points systems, price level changes and much more. Customer data can then be used to reward existing customers or drive new customers into your business.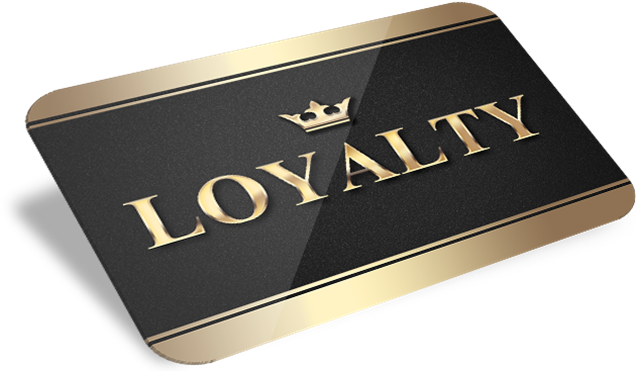 All our solutions link to a range of third party apps to allow your system to grow 
. From Chip & Pin providers to hotel front desk systems.